6720
Breast lift with implants.
This 35 year old female patient with bilateral mammary hypoplasia (small breast) and ptosis (sagging breast), underwent a a Periareolar Mastopexy (Donut or Benelli Mastopexy (breast lift)) with a partial sub-muscular (Dual plane) breast augmentation with Cohesive Gel Silicone implants.

Breast Implant Type: Smooth Round Shaped Saline-Filled Breast Implants- Style 68MP (Moderate profile).
Patient Height: 5'3″
Patient Weight: 182 LBS
Implant Size (Right): 420 cc
Implant Size (Left): 400 cc
Cup Size Before:  B
Cup Size After: C
8 Months Post surgery
Before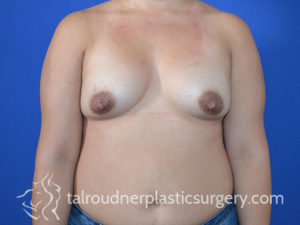 After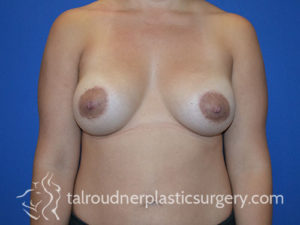 Before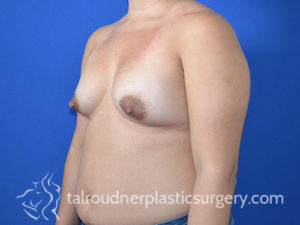 After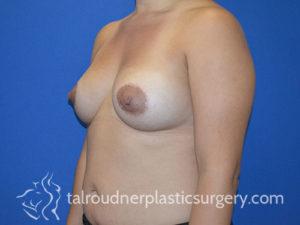 Before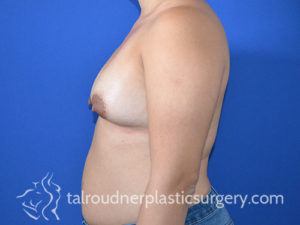 After