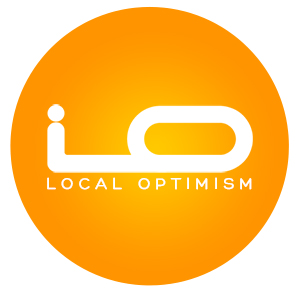 Local Optimism
Search Engine Optimization & Web Design for the modern medical practice.
We believe in improving both quality of life and business. Google, Social Media, & a gorgeous website allow us to do that.
If you are not ranked on the 1st page of Google, Contact Us!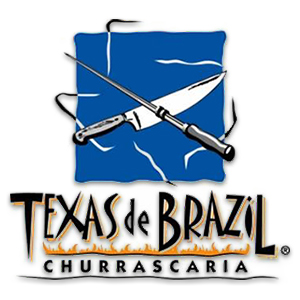 Texas De Brazil – Miami Beach
Texas de Brazil, an authentic Brazilian-American churrascaria (steak house) that combines the cuisine of Southern Brazil with the generous spirit of Texas in tempting, all you care to eat portions of seasoned beef, lamb, pork, and chicken.
Texas de Brazil invites you to an elegant atmosphere where a troop of carvers roam the restaurant serving various cuts of flame grilled meats, accompanied by our 50 item gourmet salad area.
U-Fit Health and Performance
U-Fit is a private training facility in SouthBeach. It is owned by renowned fitness expert Cody Patrick and is staffed with some of Miami's most experienced and educated personal trainers. At U-Fit you will experience a private training environment with a positive and luxurious feel. Cody, or one of his trainers, will engineer a personalized training regimen that is tailored specifically to your needs. They will also consult with Dr. Roudner to help design programs specific to pre and/or post operation requirements if necessary. At U-Fit you can expect to have a fun and energetic experience that is both safe and effective in helping you reach your aesthetic and physical goals. Cody Patrick has a degree in Kinesiology and Biomechanics. He is also an American College of Sports Medicine Exercise Specialist and Certified Myofascial Stretch Therapist. Cody offers a complimentary consultation and introductory session for all of Dr. Roudner's patients. www.ufithealthandperformance.com
Robin Linke
Robin Linke is an experienced professional full time model. Her career began in Hamburg in Germany where she was born and raised.
From Germany her career expanded to the world's top fashion industry markets. She has worked and lived in Hamburg, Austria, Sweden, Holland, Greece, London, Paris, Milan, Barcelona, Tel Aviv, Tokyo, New York and Miami where she now lives.
Robin Linke's official website

Icon Medical Centers – Miami, FL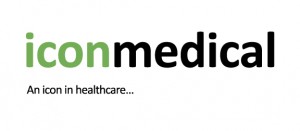 Maria Lankina

Maria Lankina – Photographer
Sofi Dental
Sean B Miami
Zambrano Orthodontics
Precious Smiles
Andres Bustillo, MD FACS


Dr. Andres Bustillo is a Board Certified Facial Plastic Surgeon with over a decade of experience. He is dedicated to providing his patients with the most cutting edge techniques available today in facial plastic surgery.
The SEAH Collection
The SEAH Collection: Luxury Timepieces & Jewelry A night sky spangled with glittering stars hints at time and destiny, and the relationship each of us has with the cosmos. Since ancient times, men and women have always looked to the heavens for guidance, embracing the astrological wisdom of the stars and planets. The SEAH Collection presents the perfect complement of time and space with exquisite handcrafted timepieces and jewelry personalized with astrological symbols to enhance your connection with the stars and with one another. Seah is a word that means time and hour in the ancient Aramaic language. Designer and astrologer Rachel Levy created the SEAH Collection as a way to honor yourself, your unique gifts and your spiritual connection with others every hour of the day with a stunning timepiece or piece of jewelry. Each purchase comes with astrological information prepared by Rachel explaining your sign and its significance in your life. Wearing a SEAH timepiece is more than a way in which to tell time. Each is a Swiss-made limited-edition watch created in a production of 50 pieces, and each features a sapphire crystal, Swiss movement, genuine alligator leather strap, patented buckle, and non-conflict diamonds. Embellishing each watch is an originally designed representation of your astrological sign, making it the world's ONLY truly personal timepiece. Your unique and creative spirit will shine every time you wear an original piece from the luxurious SEAH Jewelry Collection — the handsome Destiny leather bracelets featuring zodiac coins, plus magnificent earrings, necklace and cufflinks with gold and stainless steel zodiac insignias. Whether purchasing a timepiece or jewelry for yourself or as a gift for others, SEAH is one of the best zodiac gift ideas around the globe.