Dr. Tal Featured in Life & Style Online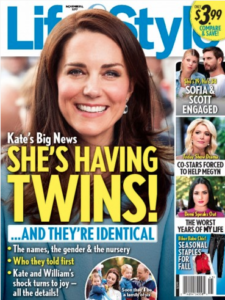 Dr. Tal Roudner was recently featured in Life & Style Online as a cosmetic surgery expert, commenting on rumors that model and actress Kate Upton may have had plastic surgery. "Kate Upton looks beautiful and very natural. If she had anything done it was in the chin area or she could have lost weight!" – said Dr. Tal.
To read the full article on Life & Style Online, click here.
VoyageMIA Highlights Dr. Tal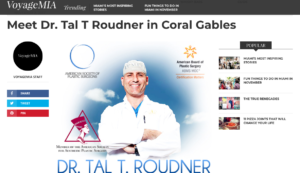 Dr. Tal was recently interviewed and featured on VoyageMia, discussing his education and professional background, growing his practice, and his proudest moments in his career.
Check out the full story here: VoyageMIA Featuring Dr. Tal
GLOBAL MEDICAL AWARDS WINNER 2016.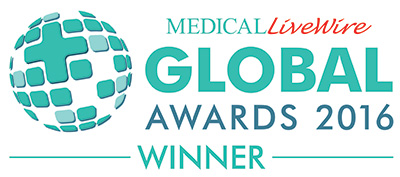 Dr Tal Roudner.
"Glad and proud to be the recipient of this prestigious and unique award. It is presented to one plastic surgeon worldwide annually. The nomination was made by over 100,000 professionals working in the medical industry, general public and subscribers base worldwide that have nominated medical practices, companies & individuals based on their achievements and strength."
Baptist Children's Hospital's Day of smiles
Miami Plastic Surgeon, Dr. Tal Roudner in Cosmopolitan Magazine – Jan 2013

Dr. Tal Roudner receives the Patients' Choice Award for 2013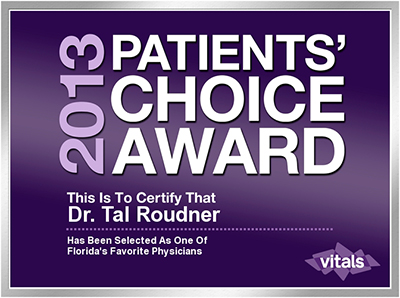 Dr. Tal Roudner receives the Patients' Choice Award for 2012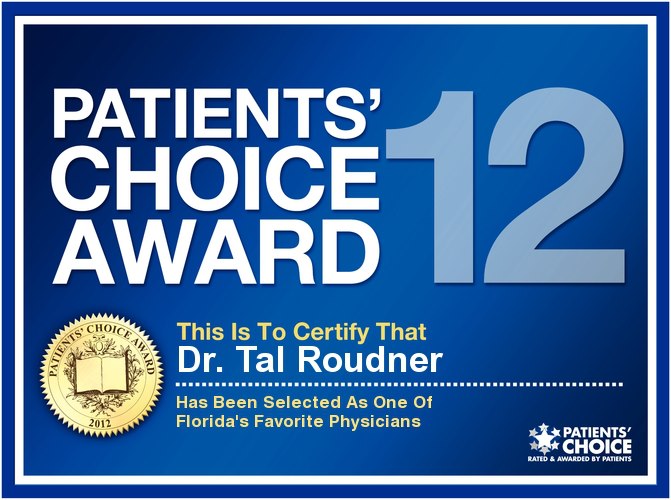 Dr. Tal Roudner receives the Most Compassionate Doctor Award for 2012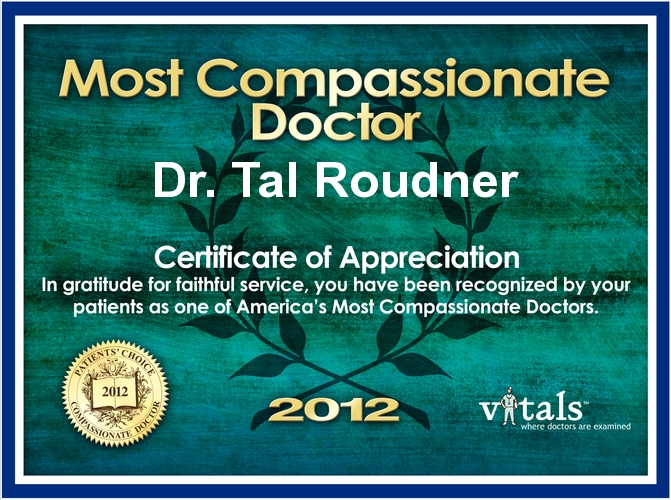 Dr. Tal Roudner receives the Patients' Choice Award for 2011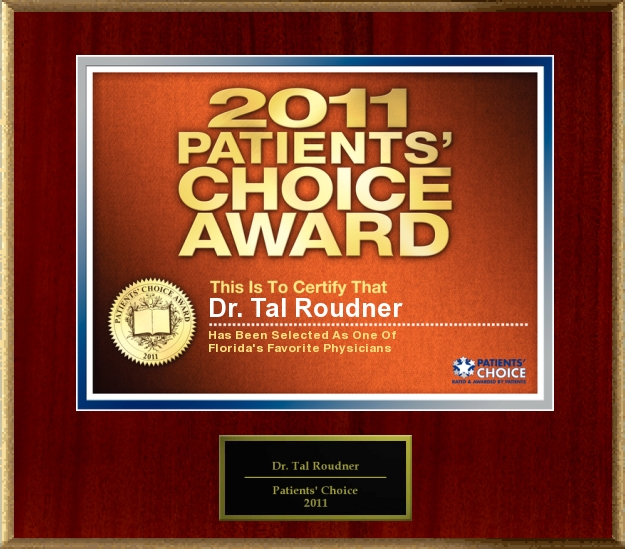 Dr. Tal Roudner receives the Most Compassionate Doctor Award for 2011