Liposuction Surgery – Miami Cannula
Published on March 22, 2016 by
Tal Roudner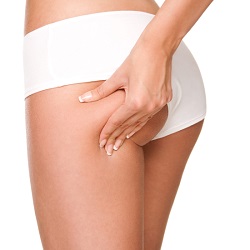 Precise and effective body contouring can be yours with the help of liposuction surgery! During this procedure, the primary tool that is used is called a cannula.
A cannula looks like a thin tube with a sharp end. The end is first used to loosen deposits of stubborn fat cells in the body through repeated movement.
Once the cells have been broken apart, they are easier to remove. Removal is done by suctioning out the fat cells through the cannula. Once this medical suction has been performed, the region looks more sculpted and defined.
Find out more about the liposuction process with a visit to our office. Schedule a consultation with Dr. Tal Roudner, an experienced double-board-certified plastic surgeon, by contacting us today.