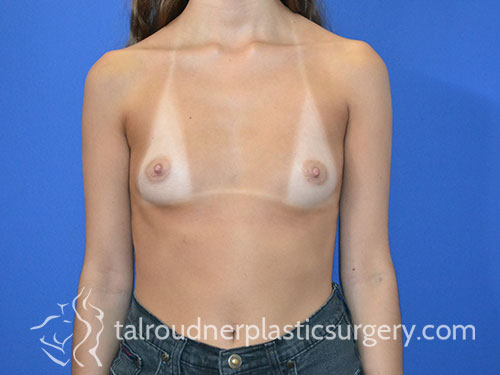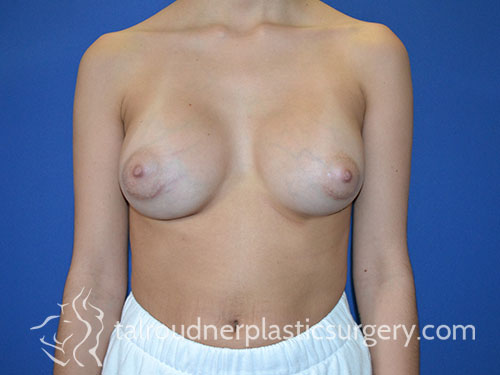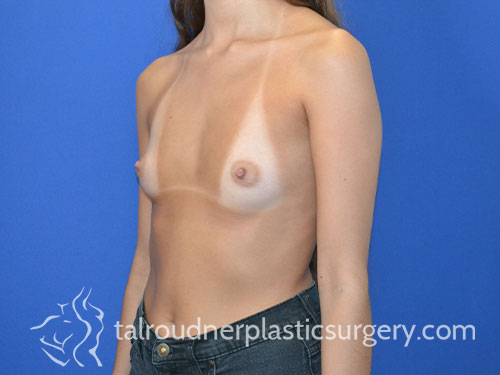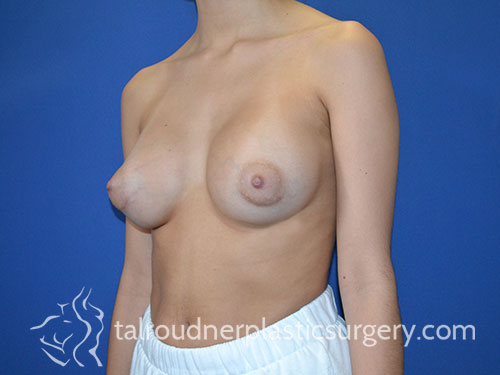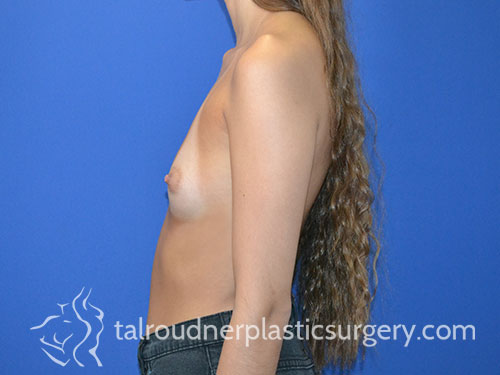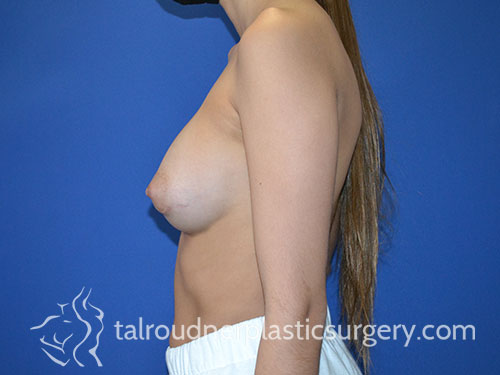 9959
This 20 year old female patient with bilateral mammary hypoplasia (small breast), underwent a Peri-areolar incisions, partial sub-muscular (Dual plane) breast augmentation with Silicone implants.
Breast Implant Type: Smooth Round Cohesive Silicone Gel – Style Natrelle Inspira SoftTouch – SSM (Moderate Profile).
Patient Age: 20
Patient Height: 5'6″
Patient Weight: 131 LBS
Implant Size (Left): 275 cc
Implant Size (Right): 310 cc
Cup Size Before: A
Cup Size After: C
6 Months Post Surgery
Request a Consultation
Call (305) 443-3531 or Use the Form Below to Schedule Online!