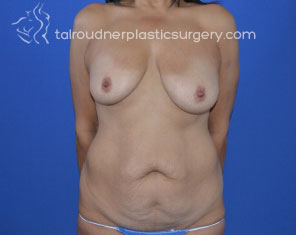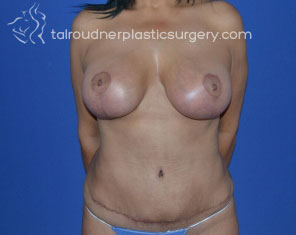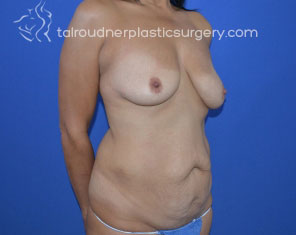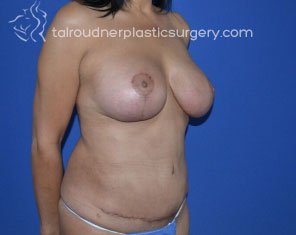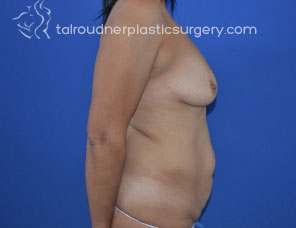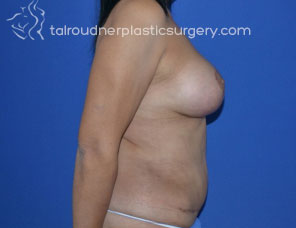 4824
This female patient with bilateral mammary hypoplasia and ptosis, underwent a Wise Mastopexy with a partial sub-muscular (Dual plane) and exchange of saline implants for Silicone implants.
Pre-Op Cup: C
Post-Op Cup: D
Breast Implant Type: Smooth Round Cohesive Silicone Gel – Moderate Plus Profile/ Style 15
Size: 304 cc Left
Size: 304 cc Right
She also underwent an Abdominolipoplasty/Modified tummy tuck. Modified scar abdominoplasty with tightening of abdominal muscles and S.A.F.E liposuction of the abdomen and flanks.
Request a Consultation
Call (305) 443-3531 or Use the Form Below to Schedule Online!