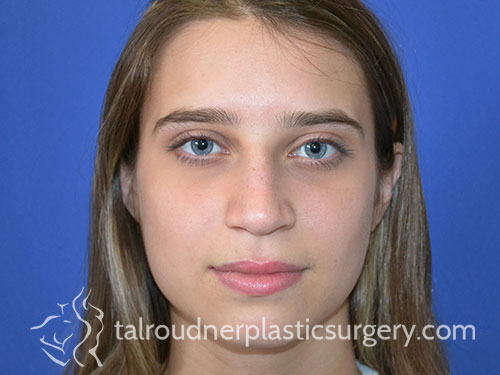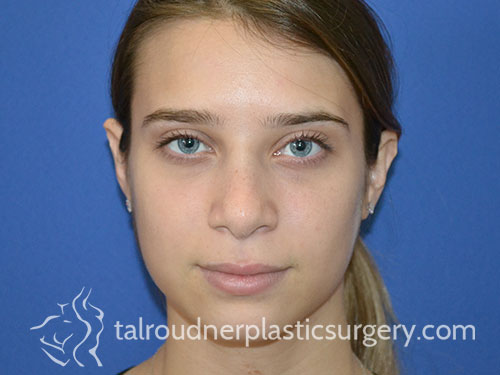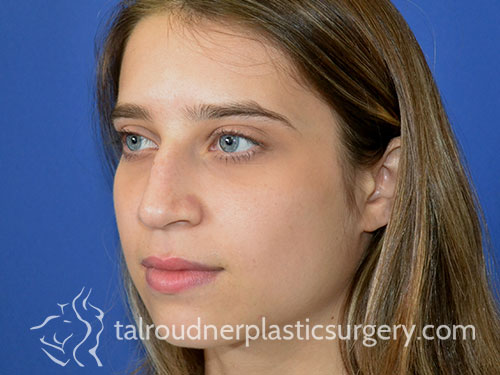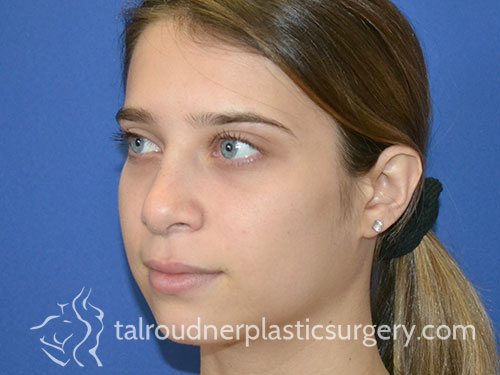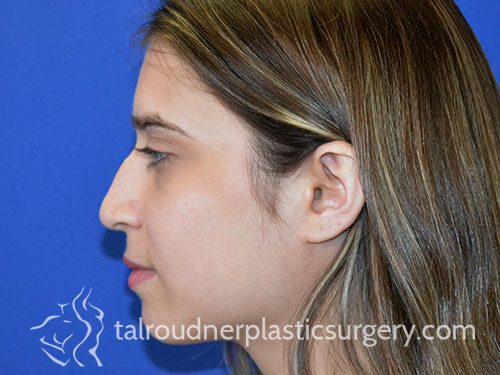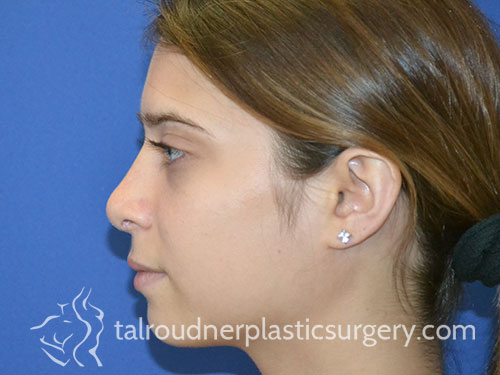 7777
Gender: Female
Description: 20 y/o female underwent rhinoplasty. The goals were to straighten the nose and the define the nasal tip on the front view and reduce the nasal hump and support the tip on profile. She underwent an open rhinoplasty with: septoplasty, hump reduction, columellar strut graft, and dome sutures.
Request a Consultation
Call (305) 443-3531 or Use the Form Below to Schedule Online!