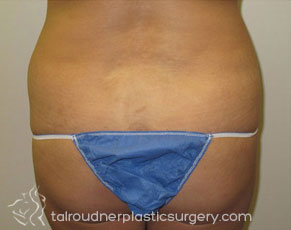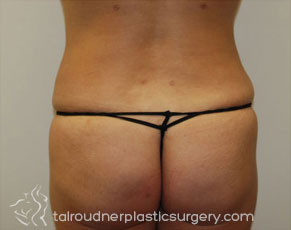 4619
This 37 year old female patient with lipodystrophy of the flanks and back, underwent Suction Assisted Lipectomy of the back and bilateral flanks. A total of 100 cc of fat was removed from the back as well as 450 cc of fat from the left flank and 500 cc of fat from the right flank.
Request a Consultation
Call (305) 443-3531 or Use the Form Below to Schedule Online!